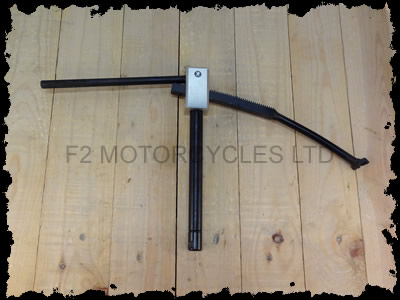 TYREFITTER
Price Super kit - £186.00
Price Short Pusher - £28.80


Tyre Fitter. Amazing tool, allows fitting of any motorcycle tyre from 16 to 21 inches so easy. Never pinch a tube again, never struggle.
Super kit fits 25mm, 20mm, 17mm, 15mm, and 12 mm axles.
Additional short pusher for small wheels between 10 and 14 inches.